Social media can be a big game changer for businesses.
Whether your goal is to simply gain exposure, traffic to your products or of course convert new customers, social media can for sure help you out with your business goals!
But at the same time it can be overwhelming and a lot to keep up with, so we made a list of our top 5 tips to improve your Instagram strategy, that can easily be implemented.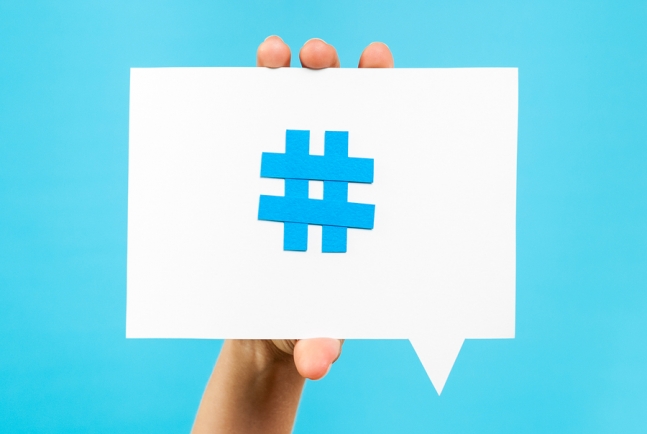 1. Rotate your hashtags
Hashtags are an awesome tool and a vital way to gain exposure for your posts on Instagram.
But a common mistake that is made is using the same 30 hashtags over and over as you are limiting your potential reach by hitting the same audience every time.
A great way to combat this is to have a rotating groups of at least 3 different hashtags you can use for your posts.
These can be categorized by group, say you run a kids company, one group of hashtags can be more mom hashtag focused and the other more kids play focused. Or you can just do different groups of different product relating hashtags, as long as each group has varied hashtags.
This allows you to vary who you are hitting as an audience and also to avoid being flagged by Instagram, since using the same hashtags over and over can sometimes cause Instagram to flag your account as it can be seen as spammy behaviour by the platform.
Here is an example of hashtag groups:
EX. You are a female running a small business that sells handmade jewelry
Hashtag #1, focuses on specific product hashtags:
#handmadenecklace #bohonecklace #instanecklace #finenecklace #luxurynecklace #feminine #dainty #details #handmadenecklace #bohonecklace #instanecklace #finenecklace #luxurynecklace #handmadegift #tinycharms #luxury #fashionfury #theeverygirl #detailsoftheday
Hashtag #2, handmade maker hashtags:
#herestothecreatives #creativechics #inspiredwomen #girlbosslife #femtrepreneur #hersuccess
#corporateandcreative #findyourpurpose #createyourreality #gettingsomewhere #youglowgirl #womensfashionpost #livelovebeauty #momentsofchic #buildingbossladies #girlpreneur #girlbossparty #springarrivals #careerwomen #businessbabe
#futureisfemale #whoruntheworldgirls #buildingbossladies #girlpreneur #creativepreneur #supportgirlbosses #supportsmallbusiness #supportwomenbusiness
Hashtag#3, wide cast fashion and style hashtags:
#gatheredstyle #shoptilyoudrop #fashioninloverz #happynow #femfeed #stylewatch #makeyousmilestyle #wearitloveit #kissinfashion #wardrobeessentials #stylegirl #ootdgoals #hippiechic #bestofetsy #abmstyle #craftsposure #abmlifeissweet #styleonthestreets #classyandfashionable #stylediary #ootdfash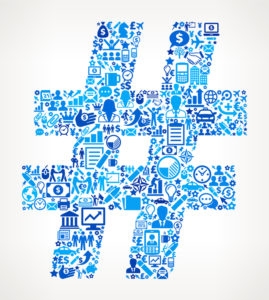 2. Hashtag strategy
Using very generic hashtags that have been used hundreds of thousands of times is not a great hashtag strategy as your content gets drowned out by the masses in seconds.
Instead try using hashtags that have a usage amount of 10,000 and 300,000 tags, so they are active but not over populated.
This allows your post to really hit your niche market as you are using more specific hashtags and also it is easier for your post to land on the 'popular' tab, since you need less engagements and likes to land there since there is less competition.
This makes your post pop up first when people look up that specific hashtag and also ranks you well in the Instagram algorithm as Instagram sees your post as engaging and important as it ended up in the 'popular' tab, setting you up well for future posts.
TIP: Not sure where to start with hashtags? Check out a competitor to see which hashtags they use and if they fit with the 10,000 to 300,00 usage rule.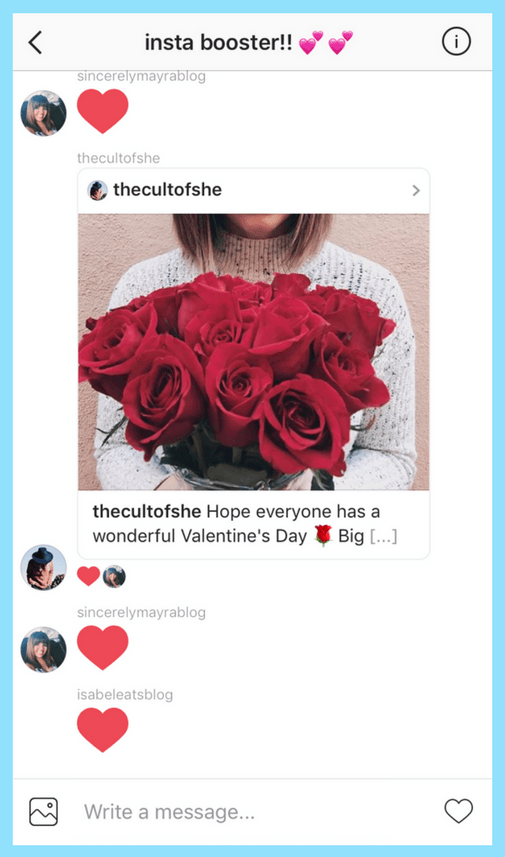 3. Consider a 'pod'
In the first hour of posting Instagram shows your post to a select audience to see how they engage with it. If they engage well with it, meaning the people who see it like it and comment and spend a good amount of time on the post, then Instagram decides how many more people will see your post after that first hour.
A good way to combat this is to be in a 'pod'. A 'pod' is something you would need to form or could join.
It could be as big as 20 people or 5 close friends, who when you post, you send your post to your group chat on Instagram and they all go comment and like on it.
This is a lot of work but it does successfully trick the algorithm, which allows more exposure for your post.
TIP: Writing longer, more story like captions can make people stay on your post longer which improves your algorithm ranking. And a better algorithm ranking = more people see your post.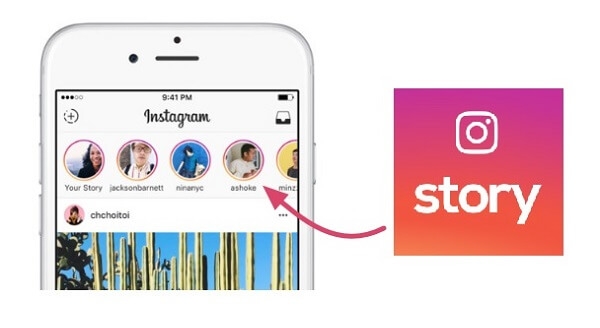 4. Use Instagram stories
Instagram stories has been a massive game changer for the platform.
A lot of people just go on Instagram to watch stories and feed posts come secondary to them.
If you have a product, you have a story, so hop on and start sharing your story on Instagram stories!
Having a dialogue going on your Instagram stories really helps people engage with you as they have a human connection, beyond the pretty pictures that gives your brand just that much more value.
Some tips to get you started on stories:
-Answer some of your FAQ's on stories
-Tell the back story behind a product and how it was created
-Go live while creating one of your products
-Talk about a struggle you face with your business and ask if anyone has any tips they could share or how you overcame this struggle.
5. Collaborate with a similar brand
Whether it is a collaboration giveaway, a shout out in each others stories or a post, pairing up with a brand who is in your target market, but not a direct competitor, exposes you to a new audiences who are very likely to be a potential customer of your product.
EX. You sell handmade newborn baby clothes, another company sells teething toys for babies, this would be a great match because you are not direct competitors, but the consumer of one of these products would most likely be a consumer for the other.
Do you have any Instagram tips? Let us know in the comments!