Spring is almost here! While sometimes it can be hard to believe warmer weather is on its way, it really is coming! We decided to get into the spring spirit and look ahead at some incoming spring crafting trends. Read on below to look at our top 5 crafting trends, to get you inspired to craft for the upcoming spring season!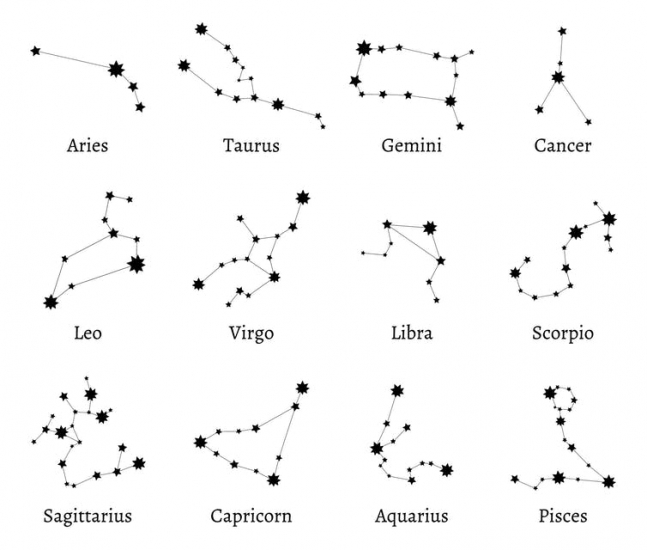 1. The New Age
The new age is trending in the digital age! The practices the new age movement offers seem to be a welcome release to people from the constant inundation from the digital world. This is seen even by just how many people have the zodiac app Co Star, which creates your own personal zodiac chart and gives you daily updates, on their phones! This means any new age relating items are super hot right now and some of the most popular, as it is most accessible, is things relating to peoples zodiac signs.
Whether you make custom zodiac necklaces with charms that relate to the specific zodiacs attributes or do zodiac constellation quilts for each sign or maybe even make handmade zodiac mugs. All things like this are ultra popular as people love items that they feel are custom to them and their sign. There is so many fun ideas and ways to get creative with this trend be it zodiac relating or dipping into the many other aspects the New Age wave.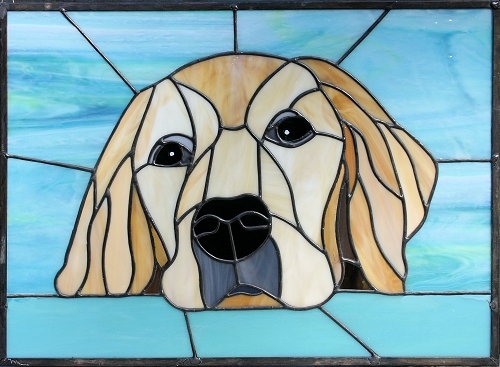 2. Stained Glass
Old is new again! Stained glass is having a comeback. With fun modern designs like cactuses, and florals people are loving having these pieces, from big to small, in their spaces! Another important part of this trend is offering custom stained glass pieces, such as doing animal portrait stained glass for peoples animals, which are wildly popular. Stained glass is red hot and pieces sell for a pretty penny, so is definitely a crafting technique to consider picking up!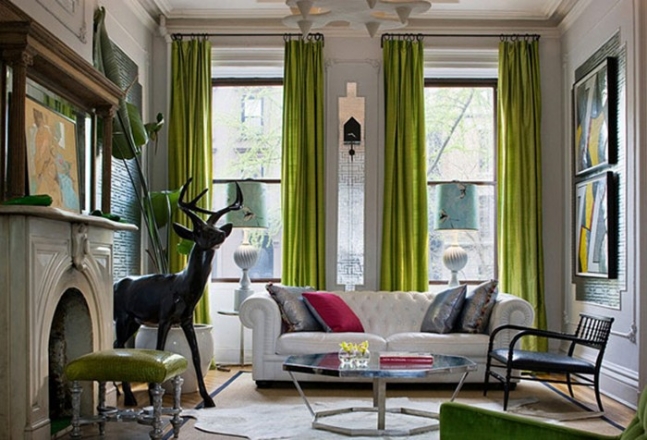 3. Go Green
Chartreuse green is considered one of the most trending colours of the year!
Full out chartreuse green outfits are being worn from street fashion stars to celebs alike.
Not in to this hue? Not to worry, just because it is on trend doesn't mean you have to use this colour everywhere. Using this colour for just touches within your home like for throw pillows, a mug or a vase is a nice way to incorporate a fresh splash of this colour, without going overboard! Ways to incorporate this colour in to your crafting products? Consider mixing it in to a drawing or painting you are doing or making fun accessories or home pieces in this colour. Because nothing says spring like green!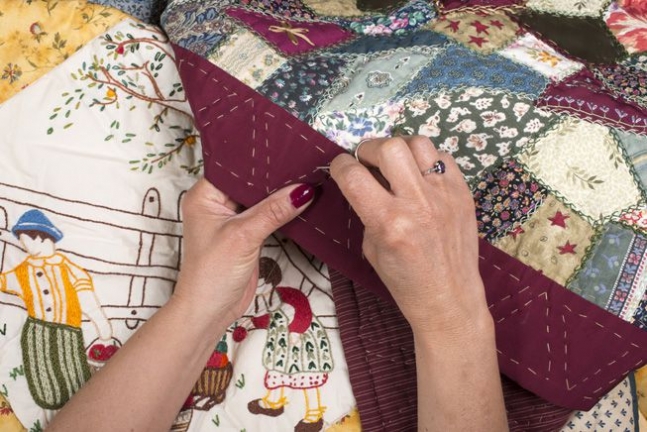 4. Quilting Patterns
Quilting has taken up popularity in recent times as people are looking to relax and do simpler things to come down from their busy and stressful days.
Did you know you can sell patterns in iCraft? That's right, you can!
Offering a quilting pattern (or any other patterns) is a great way to get a steady income without having to continually create items to sell. As you can make one quilting pattern and sell it multiple times. Plus it is super fun to see how each person interoperates your pattern through different colours and prints! Encourage people to post on social media and tag you or use a specific hashtag so you can see their pieces.
5. Colour Blocking
The 80's is having a moment and that includes colour blocking! Colour blocking is popping up everywhere from duvet covers to clothing so it is important to consider this trend when making your crafts for the upcoming season. Maybe a colour blocked mug, art piece or purse could be a great item to offer in your shop to capitalize off of this current trend.
There you go iCraft family our top 5 spring crafting trends! Which one is your favourite? Did any of them inspire you?