Besides a Mother's Day card, do you struggle with knowing what to give your Mom on Mother's Day?
You want to let her know how much you love her and how much she means to you. You search and search trying to find just the right gift to help you convey your feelings. You might end up giving her just the Mother's Day card… or … you could find the perfect gift to give your Mom by checking out some of the great stores at iCraftgifts.com.

Here are 5 Mother's Day Gift Ideas that would convey how much you love your Mom and how much she means to you…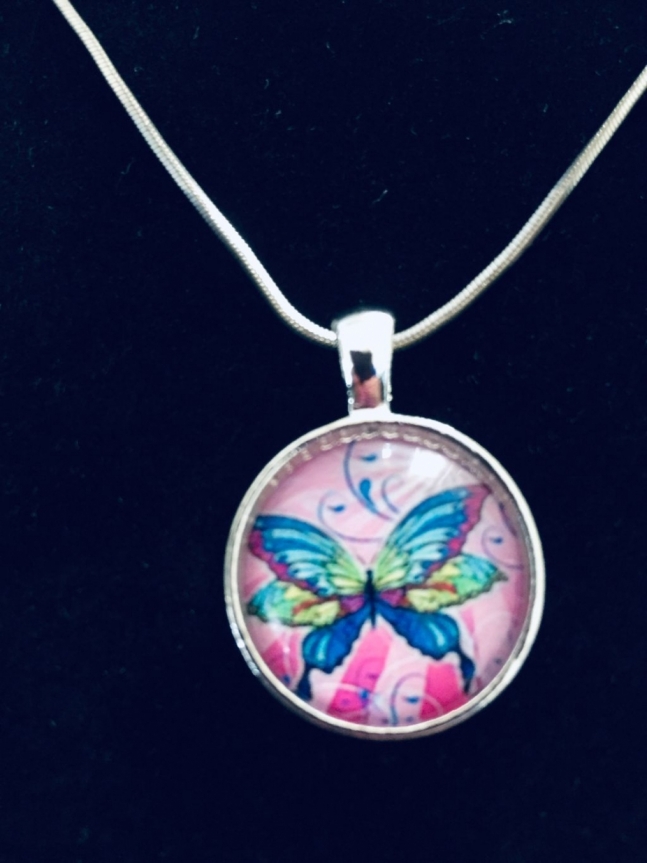 Mom's like to feel "pretty" and this beautifully crafted Butterfly Glass Art Necklace by Cindy's Jewelry would help your Mom feel pretty. It would also convey that you want your Mom to be as free as a butterfly. Cindy's jewelry is all handcrafted, ships for free and her processing time is one to two days.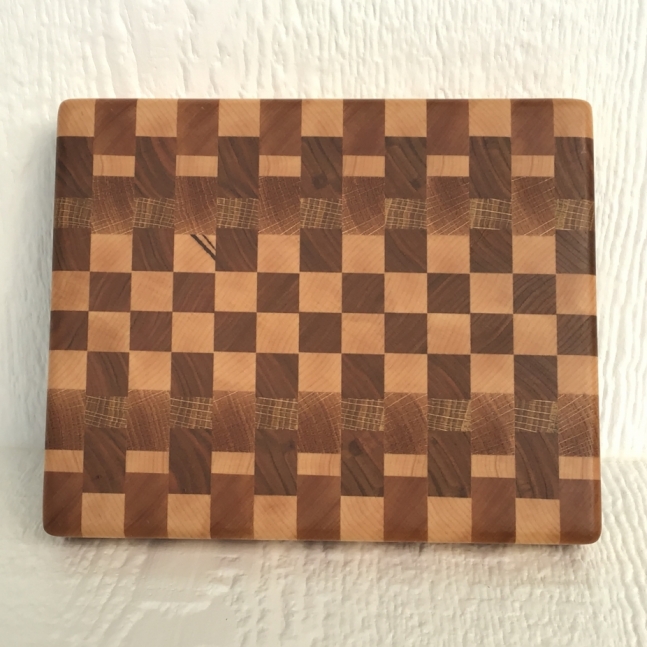 Moms like to reduce their time preparing meals because moms are always super busy!
Moms appreciate any products that help them in the kitchen. This Small End Grain Cutting Board created by James and Katheryn at Rings of the Tree is a handy time saving kitchen tool for meal preparation. They use only food grade glues and mineral oils on their cutting boards and toys along with using organic beeswax to seal the wood.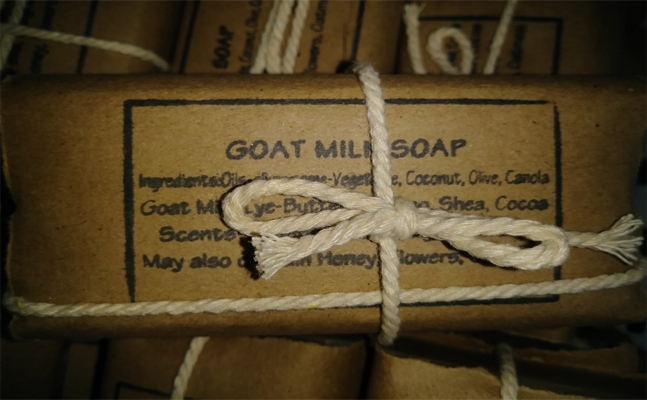 Moms like their skin to feel silky smooth and this homemade Goat's Milk Soap will help your Mom's skin to feel just that: silky smooth. The soap at Fifth Wheel Farm is made with coconut, palm, vegetable, and olive oils along with Shea Butter, Goat milk Sodium Hydroxide, Fragrance and/or Essential oils.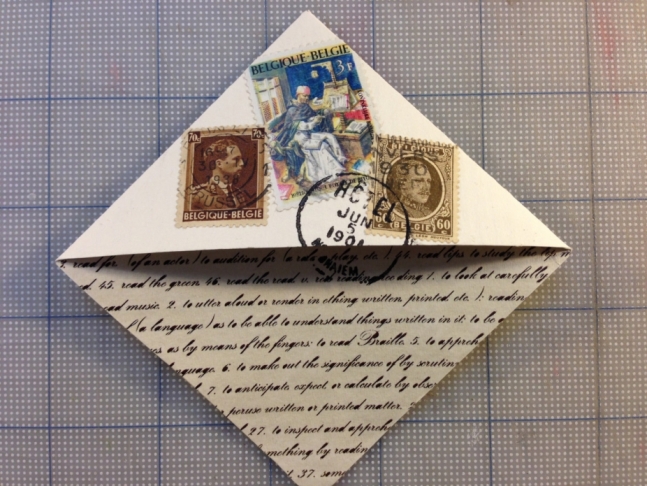 Moms like to relax by reading a good book.
This Unique Corner Bookmark with its Old World Style and Travel Theme from LouJean Designs will add a touch of sophistication to any book your Mom might be reading. Its corner design is indeed unique as it slips over the corner edge of any page in your book. For additional photos of these handmade bookmarks click on the following link - https://icraftgifts.com/loujean-designs#products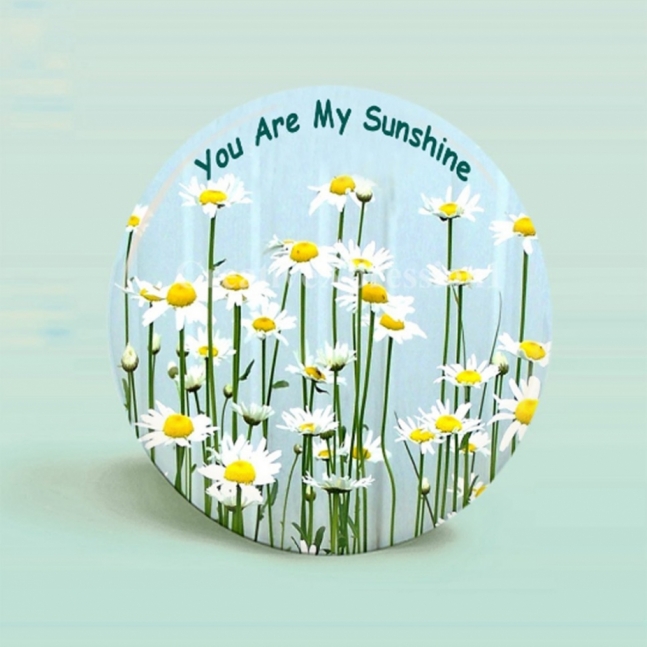 Moms like to feel special. This Photo Magnet – You Are My Sunshine by Rita at CreativeXpression1 will not only help your Mom feel special, but also convey what she means to you … that she is your sunshine. Rita photographs then transforms her photography into a photo button. She hand presses each photo magnet in her home studio.
Wishing a Happy Mother's Day To All Moms!