In preparation for the holiday season we compiled a list of this years top holiday trends so if you are looking to expand your holiday product line or need a little more inspiration, look no further than reading on below!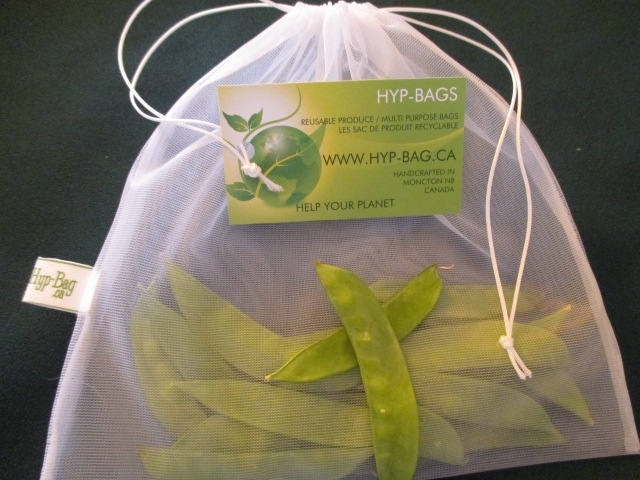 Sustainability
It's no secret that we need to be more conscious of our effects on the environment so sustainability is not only a trend but something to consider long term for your products.
That being said sustainability is a huge selling point to customers nowadays so whether your product is made from up-cycling or post consumer products or maybe even your packaging is biodegradable, these are all things to consider and to highlight in your product listings.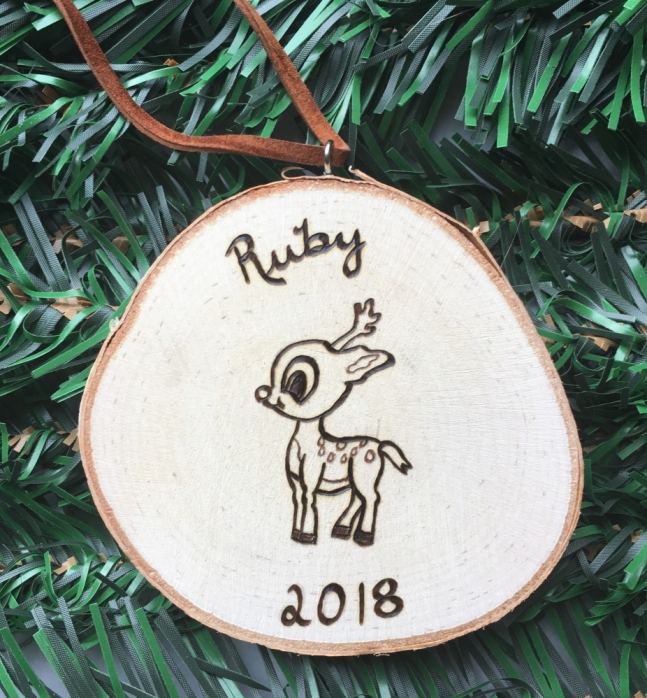 Baby's First Christmas Ornament from iCraft seller Country Roads Pyrography
Timeless favourites
Classic will always be classics! Items like babies first Christmas ornaments or ugly Christmas sweaters, these items will always be sought after during the holiday season.
Retro and nordic prints are also making a comeback this year! Think retro patterned mugs to sip hot cocoa out of or nordic print handmade sweaters to lounge around the ski lodge in post hitting the slopes.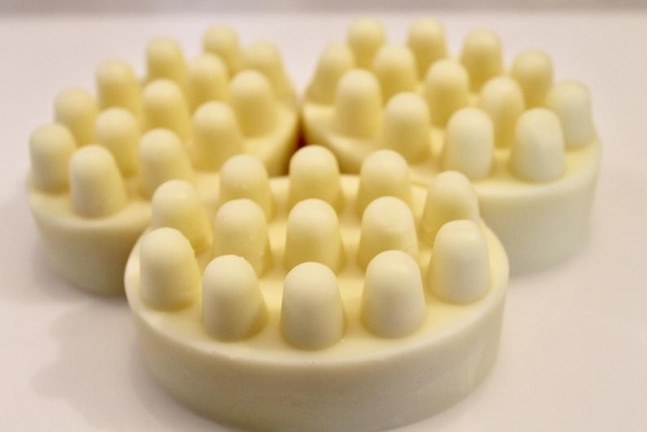 Massage Bars from iCrafte Seller Aquaterr Products
Mindful gifting
Mindful gifting has become a huge trend in the past year!
Mindful gifting falls under products that promote mindfulness or anything to do with self care. Products that relate to making spaces more "Hygge" (a Danish word meaning the quality of coziness and comfortable conviviality that engenders a feeling of contentment or well-being) promote taking time to care for oneself such as bath products or personal care products or any other products that promote a mindful, or gratitude based mindset
Ex. Journaling items, meditation items definitely fall under this trend and are currently very popular!
Psst. Highlighting the gifting opportunity on each of your product listing can be important so customers can easily see how to gift the product and who it would be perfect for.
Although it might be clear to you who it is perfect for, sometimes it might not be as clear to the customer, it's all about making purchasing easier for them!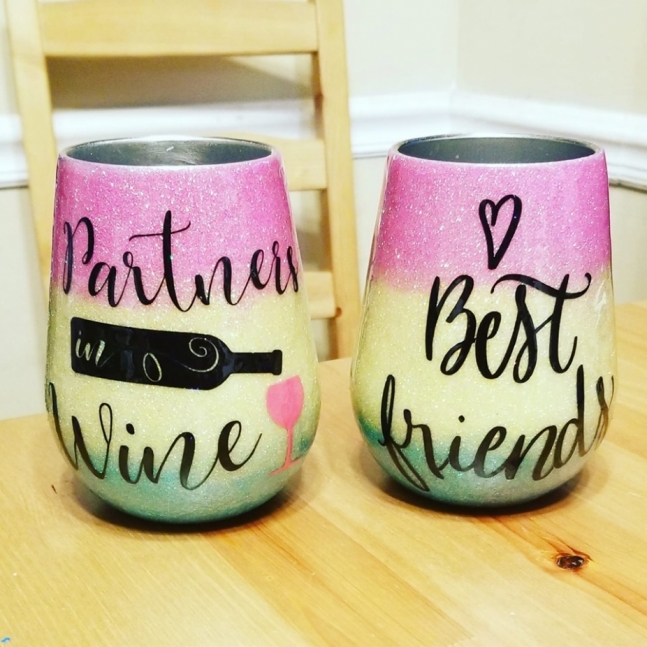 Custom Wine Tumblers from iCraft seller Walkers Creations
Customization
You can never go wrong with customization options such as custom engravings or monogramming.
Individuality is a big trend and people now more than ever want products to be custom to them, or those who they are gifting to.
Even if your product isn't able to be customized offering a custom gift notes would be a great option to capitalize on this trend and entice customers to buy knowing their gift will be ready to give upon delivery!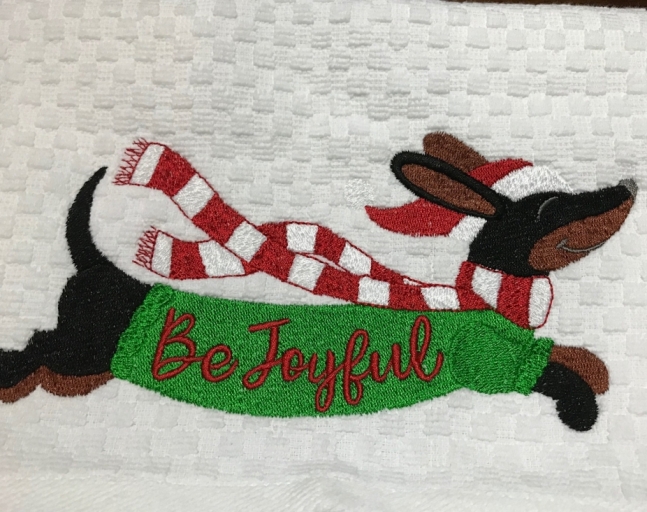 Dish Towel by iCraft Seller Sellabrations
Unique decor
While the classics are classics and alive and well, people are no longer afraid to add a bit more flair to have their holiday decorations reflect their personal style.
Don't be afraid to step out of the traditional holiday colours and styles when making your holiday themed products. People are looking for the unique!
Beyond colours unique decoration ideas have also become big in past seasons. For example a huge trend in the past years has been food relating ornaments, think felted avocado tree ornaments or unique garland ideas.
It's time to get creative!
Which holiday trend is your favourite and will you be incorporating any of these trends in to your holiday product selection this year?
Let us know in the comments below and happy crafting iCraft family!