Wall hanging are having a moment, that's for sure!
Between woven pieces, crochet or macrame, they can be a super fun craft to create unique pieces that utilize many different crafting techniques to makes.
Below are 5 wall hanging ideas, and tutorials, to get your creative juices flowing.
1. Yarn Wall Hanging
A super easy and customizable wall hanging to get started with! There is lots of different ways to change it up with this wall hanging, by doing things like using a brass circle etc. Find the DIY tutorial by clicking here.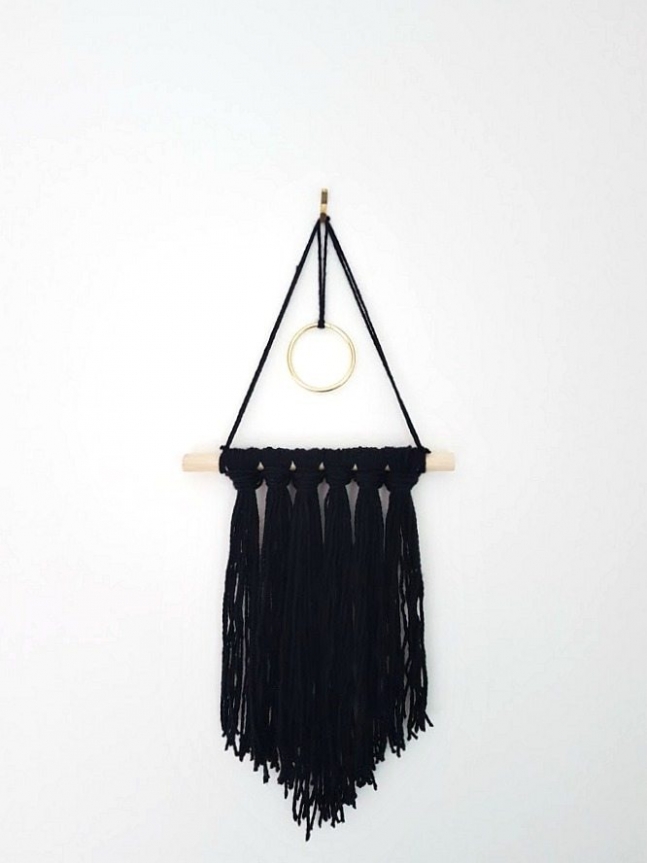 2. Feather Wall Hanging
With a few different macrame techniques you can create a stunning wall hanging!
Be it with one statement feather or multiple mini ones, the customization options are endless for this feather piece. Click here to read a bit more about this macrame wall hanging and tips on how to make something like it.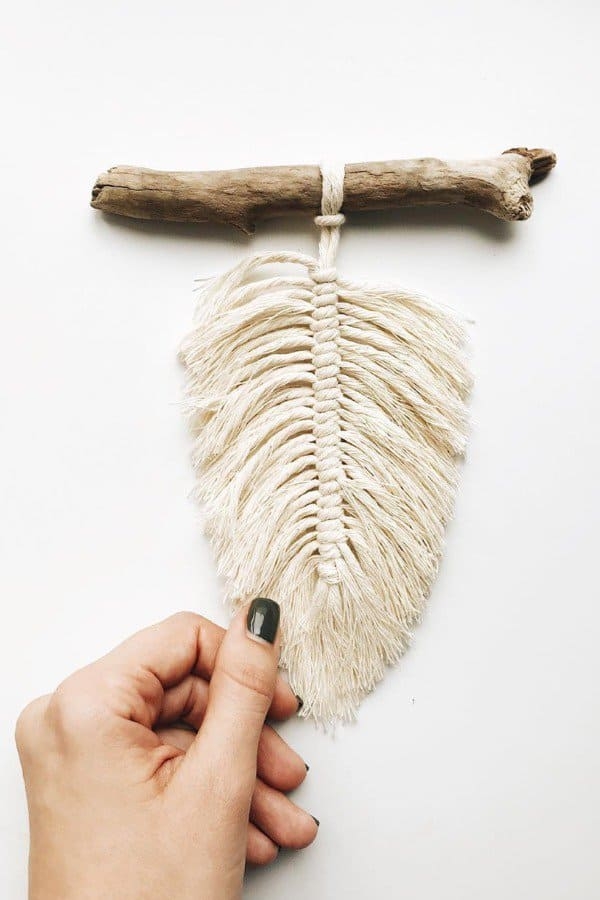 3. Macrame Head Board
Not exactly a wall hanging, but a beautiful wall piece to hang above your bed that is a bit more creative and eye catching than you classic headboard. All you need is some scissors, yarn of your choice and a wooden dowel or stick, that is the same width of your bed. Find out how to make this piece by clicking here.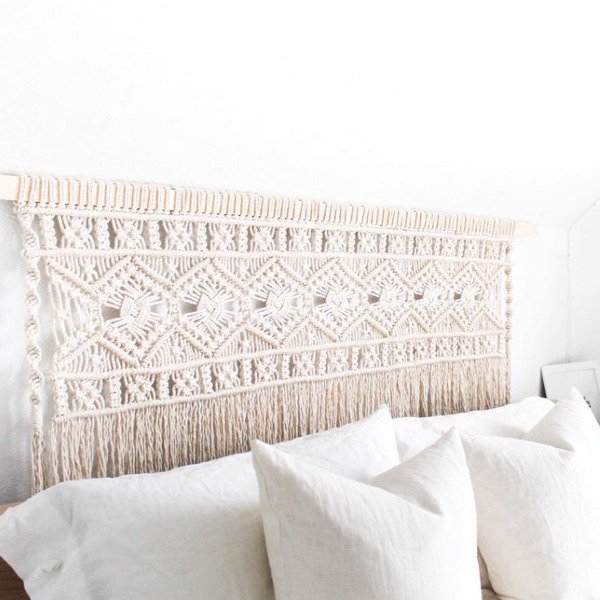 4. Quick Weave Wall Hanging
A super fun weaving craft that creates a stunning wall hanging! You will need a loom to create this piece, but by weaving different fabrics and yarns of your choice you can create a truly unique piece with this method. Find out how to do this DIY by clicking here.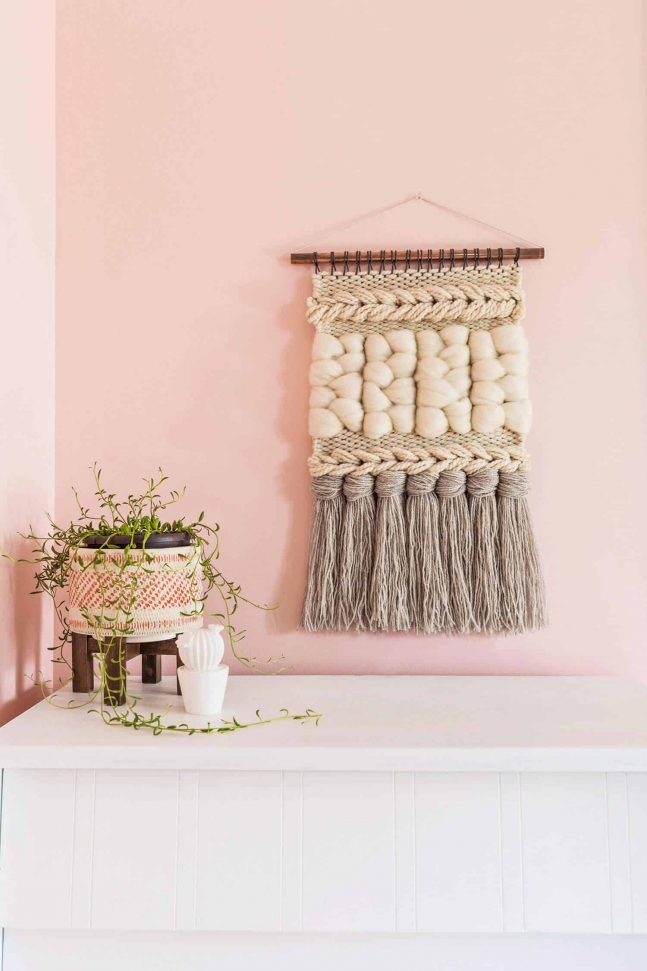 5. Rainbow Rope Wall Hanging
Perfect for a nursery or any room that needs a little added whimsical factor!
This rainbow wall hanging is surprisingly quite easy to make and can be adjusted to make the colours more muted, or brighter, to your taste! Click here to find out how to craft this piece.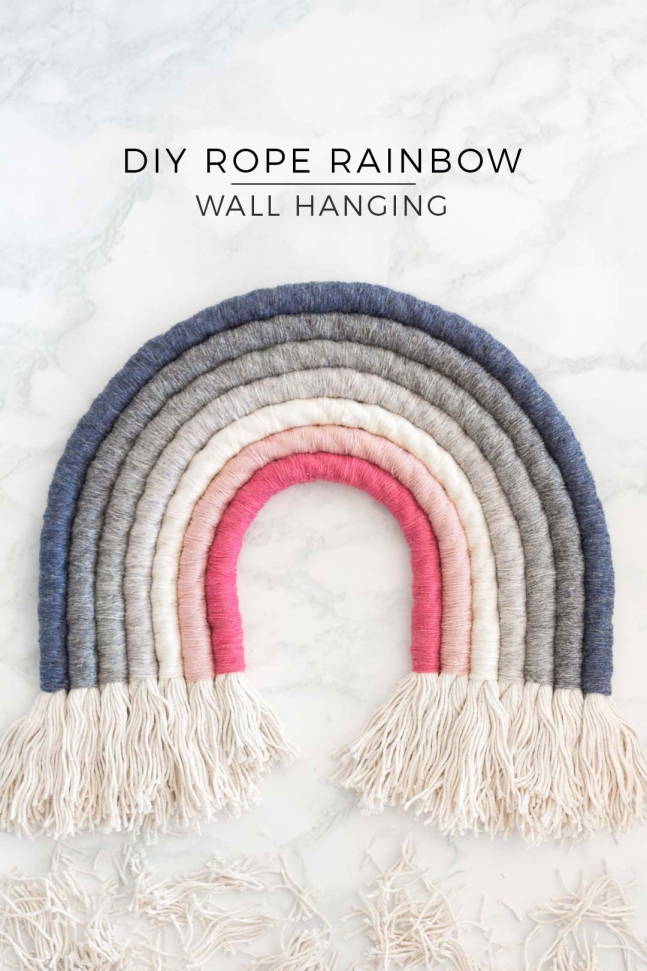 Do you sell wall hangings or is it something you would be interested in eventually selling? Which wall hanging design is your favourite?