Spring time is here! Well.. Almost!
To celebrating the arrival of spring I wanted to share my 5 favourite DIY wreath ideas to add a little bit of spring freshness to your exterior decor.
Tulip Wreath
This DIY tulip wreath is such a fresh, bright piece to hand on your door. Follow the instructions and handy video by The How To Mom.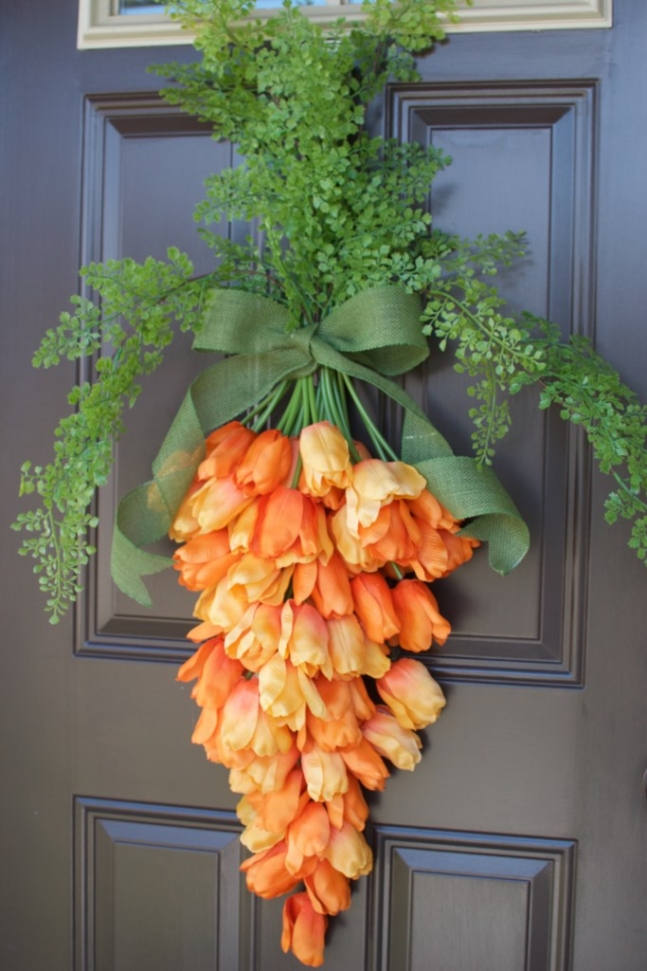 Carrot Door Hanging
A seasonal and creative Easter themed door hanging for your door to welcome spring and the budding flowers! Check out how to make this door hanging from Love the Tompkins.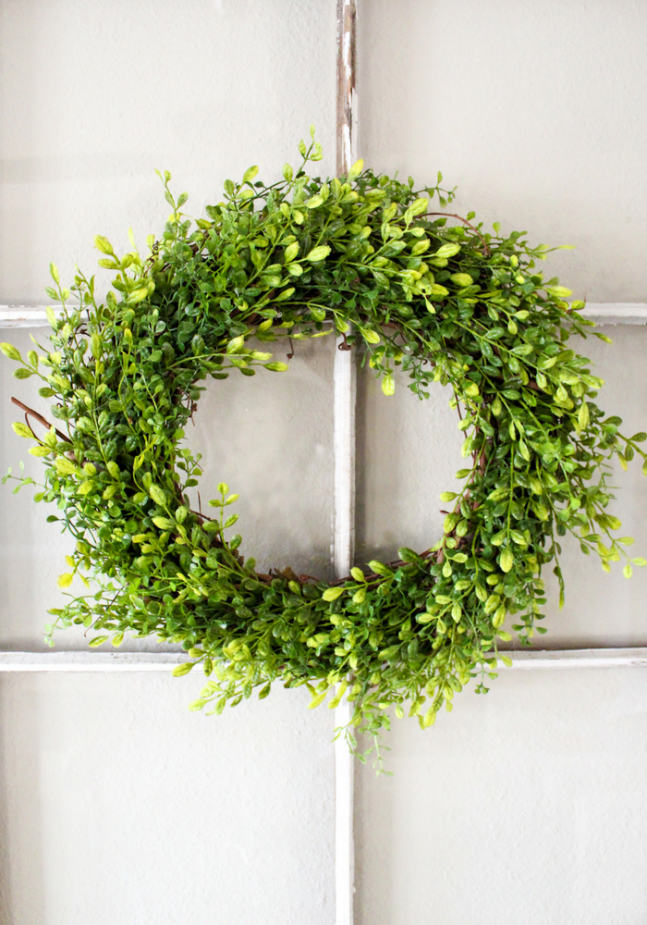 Easy Faux Boxwood Wreath
And easy and classic door hanging that can last you through the spring and summer season, and be brought out again the next year! Find out how to make your own with The Whole Cook.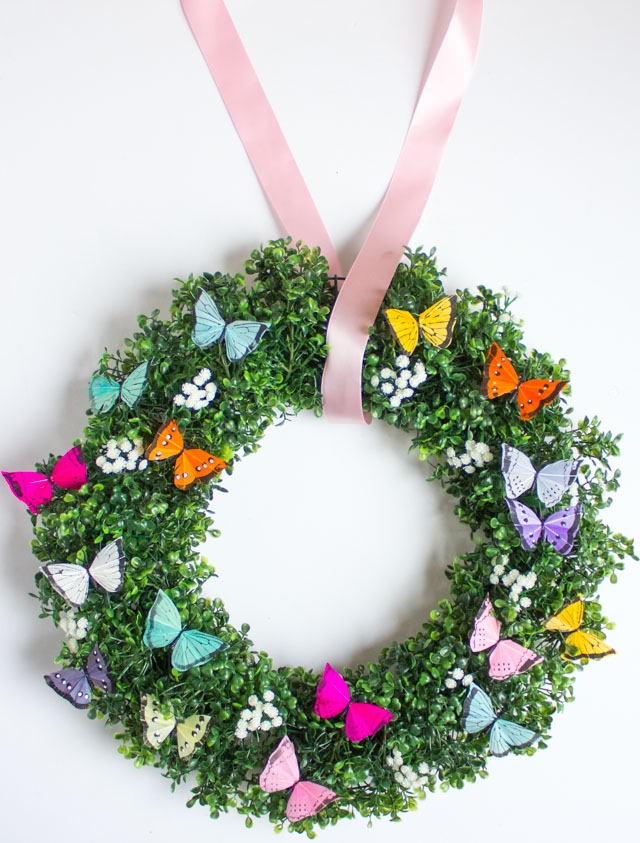 Butterfly Wreath
A creative and whimsical door hanging to welcome in the warmer, fresh spring weather. Check out the DIY for this wreath with Design Improvised.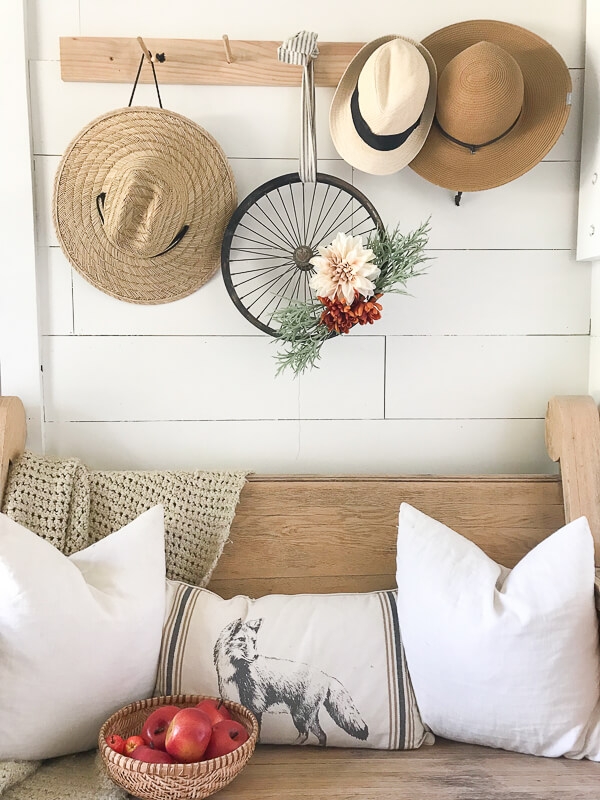 Bike Wheel Wreath
Super unique and eco friendly this bike wheel wreath is surprisingly easy to make and can be customized in so many different ways. Check out Twelve on Main's DIY to make one!
What wreath do you like best? Let us know in the comments down below!
Schedule
Schedule