Changing your Store Name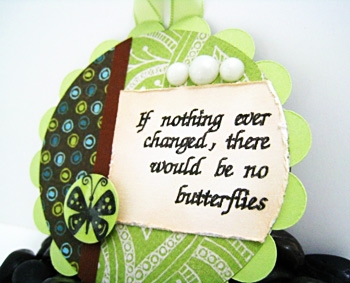 You don't need to close your account and open a new one, if you decide to change your Store Name.
Changing your Store Name on iCraft is super easy and instant.


Here are the things you need to consider when Changing your Store Name
Your store name is also used as your store URL. if you called your store GalleriaLinda, your store URL will be https://icraftgifts.com/gallerialinda.

It is important to choose the right name from a start. However, if you made a mistake, you can easily change it on your Store Profile page. Read our tips on Choosing a Great Store Name.

The change will happen instantly.


All links within iCraft will be automatically refreshed, so all pages pointing to your store will work

like

nothing happened.



You will not lose any page views, ratings or comments.

Just don't do it too often!
Each time you change your name, we generate a new URL for you and keep track of old names, so they all redirect back to your new name. Too many redirects may cause a slow page loading or, at some point, may result in broken URLs. So choose your name wisely!


Also, when you change your store name, make sure to update your Store Banner, if you have your old name written on it.



If you want to capitalize some letters in your name, that will not cause URL change.
URL https://icraftgifts.com/gallerialinda is essentially the same as https://icraftgifts.com/GalleriaLinda and will work no problem.
You can make this change any time without restrictions.

However, if you add any new characters in your name, even spaces, that will trigger URL change.
So changing "

gallerialinda

" to "galleria

linda

" will change your URL from https://icraftgifts.com/gallerialinda to https://icraftgifts.com/galleria-linda.
Last Updated: Sep 28, 2018