I don't own any credit cards. How can I pay my iCraft fees?
We use PayPal for processing all payments, and credit cards is not the only payment method that they accept.



When you pay for something through PayPal, the first thing they check your PayPal balance to see if you have enough to cover the payment (if you are logged in).
If you have enough money in your balance, they'll use your balance to make the payment.
If you don't have enough money in your balance, you can choose to pay with your bank account, debit card, or credit card.
To make sure you're using the payment method you want, click More Funding Options or Change in the Payment Method section in your PayPal Account, before you send your payment.
Here is a related article on PayPal - Use your debit or credit card to pay with PayPal.
It has instructions on how to link your debit card to your PayPal account.
If you are not logged-in into your PayPal account, you will see a screen similar to this one.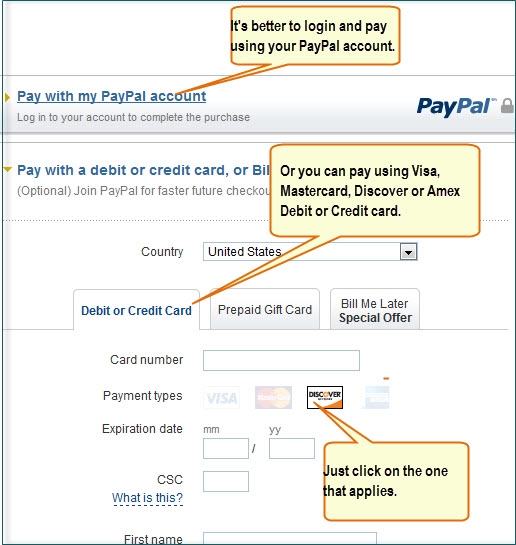 Please note: we don't provide customer service for any PayPal issues. You'd have to contact them directly.

From our site all you need to do is to click on "Pay with PayPal" button and you'll be redirected to PayPal's payment screen.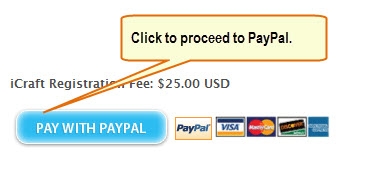 Related article: I don't own any credit cards. Are there other ways I can pay?​