I have Difficulties using the site. Who do I Contact?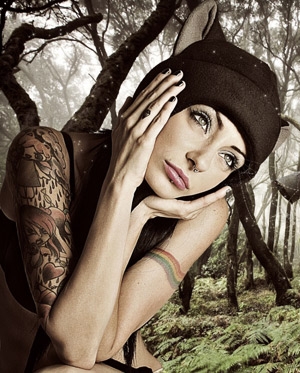 We strive to provide our site visitors with the best shopping experience possible. However, if you have problems using our site or have questions about our online tools, we want to hear from you. Your questions are very valuable to us, as they can help us to improve our site even further.
For any difficulties using the site, please contact our Customer Services team.
If you encountered bugs or any other technical problems, please email our Tech Support.
We try to respond to all email inquiries within 2 business days.
We also monitor our main Twitter account for reports on bugs or for questions related to using our site. Feel free to tweet us, if that's how you prefer to communicate.
You can also through your questions on the Forum, where our sellers or other site members could try to answer them.
There are many ways to get help and no question will be left unanswered. Just don't hesitate to ask. We are here for you!