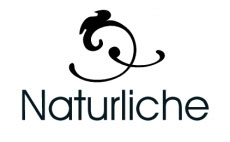 Karen from Naturliche Body Bliss has been crafting since childhood. After trying many different crafts, she settled on creating her product line of soap and bath indulgences. "Simple and Natural" is the theme for her products which are handmade with care and from only the best ingredients. She lives in Toronto, Ontario, Canada and creates her handmade indulgences in the kitchen of her condo.


Karen, thank you for sharing your personal story with our readers.


Please give us a brief bio – introduce yourself.

My name is Karen and I've been crafting since I can remember. I have a full time day job and crafting is my stress relief on my off - hours.


Is there a story behind your business name, Naturliche Body Bliss?

Naturliche is the German word for Natural, which is the basis of my line of products. The German word seemed to fit since my husband is part German, and our puppy is a German breed.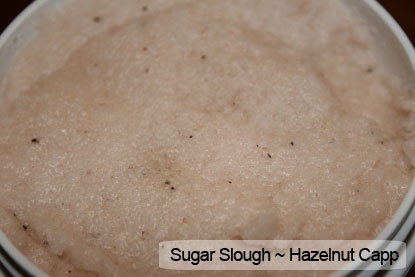 How would you describe your iCraft Creator Exhibit. What do you offer your customers as a small home based business?

Because I work from home in small volumes, I can control each product carefully to ensure it meets my high standards of quality. I also am able to create several different products and scents without the necessity to make it in mass quantities.
Most crafters start creating at an early age, as you did. What influenced you to choose soaps & body treats for your business, instead of the other crafts you have tried in the past?

I wanted some clean simple and natural products to use myself, and for my family. It pretty much grew from there.


Your products and your packaging are simple in design. This simplicity is reflected in your business logo. How did you decide on your style?

I didn't want a logo that was too busy. I aimed for a natural product that was simple and the logo doesn't take away from that fact.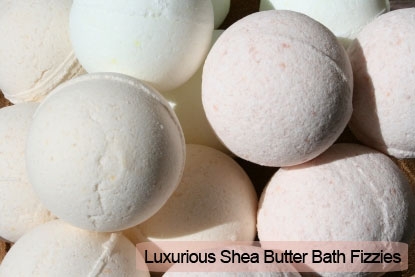 Creating soaps and body treats seems to go hand in hand with candle making. Many businesses offer both in their product line. Do you plan to branch out into candle making? Why or why not?

The focus now is on the body products. I may bring in a few candles in matching scents later on, and may add some to gift baskets in the near future.

What are the steps to your creative process?

The scents are what gets me brainstorming. I love scents that are a bit different from what you might find on a drugstore shelf – especially scents that come from nature like teas and herbs or reflect nature like ocean breeze.


Would you like to share any techniques or tips with our readers?

Experiment! I love to try new things, so if making your own skin care is something you'd want to get into, give it a try.


How do you market your product – online and off?

Most of my business comes from referrals and repeat business.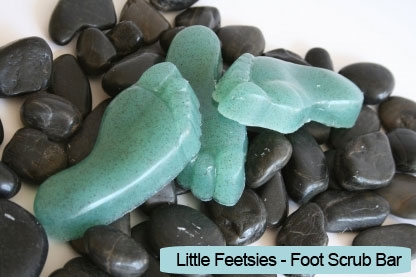 What has been your most popular product so far and why?

The foot scrub bar has been the most popular product. Its a natural exfoliant and people love to get in the tub and slough off those dead skin cells. And the foot shape is just darn cute.


Do you have any general advise for the soap artist just getting started?

Start with a class at a community center or buy a kit that has all the things needed to create a product. There are lots of kits that you can buy to make a few bars of glycerin soap or lip balms. That's a great place to start.

Karen, thank you for giving us your time today.