Community Rewards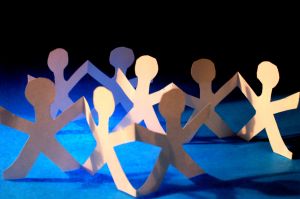 iCraftGifts.com is not just a marketplace. We are also a community of creative artists and crafters who are passionate about handmade. iCraftGifts.com rewards its users for being active members and for contributing to the iCraft Community.
Here a few different ways you could contribute:
If you are a good writer with no experience and interested in Blogging on iCraft or moderating our Message Board, we can offer you a free account on iCraft. Learn more about this offer.


If you have blogging and communication experience, can commit to a publishing schedule and work with a specific set of content guidelines, email us your resume and we'll discuss your compensation for this work.


We also have a Referral Program for Sellers. By simply referring your talented crafting friends to iCraftGifts.com, you can earn anywhere from 3-months of free service to 1 year or more!.


We'll be adding new ways to reward our active members very soon, so start participating and doing what you love – talking about handmade!