I have been struggling with what to buy my two boys this year. The reality is that I don't want to clutter my house up with "things" just because it is Christmas. I want them to understand the true meaning as well as give them gifts that are meaningful and quality. Handmade gift ideas are perfect for kids and generally end up being some of our kids favorite things!
Here is a round-up of my favorite picks for kids from iCraft!
My youngest son loves to watch Mickey Mouse Club House and this Pluto would be loved dearly by him! This seller also offers popular characters like Winnie the Pooh, Minnie and Mickey, Spiderman and more! $20.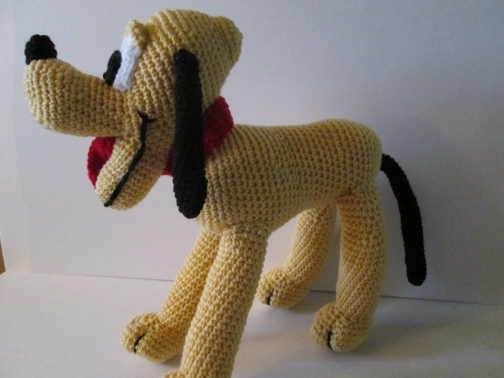 One of the major things for kids to learn before school starts is how to tie, button and zipper independently. This cute little cube makes learning these fine motor skills fun and portable. Bring it along in the car in order to pass the time for thsoe long holiday trips! $35.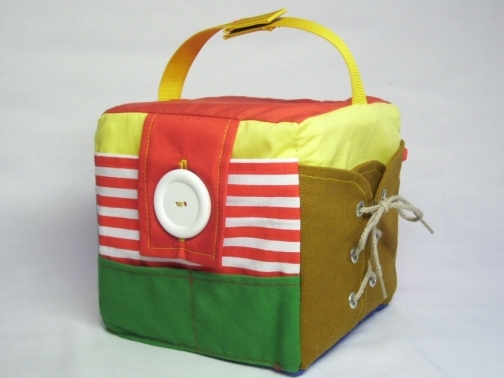 I have stepped on crayons in the floor more times than I can count. Most of them are ruined and I needed to find a good solution to my problem. I am so excited to share with you all this adorable Mini Artist Tote that not only organizes crayons, but gives your kids a place to store coloring books, stickers and papers. It has a Velcro closure and handles in order to make it great for on-the-go. $15.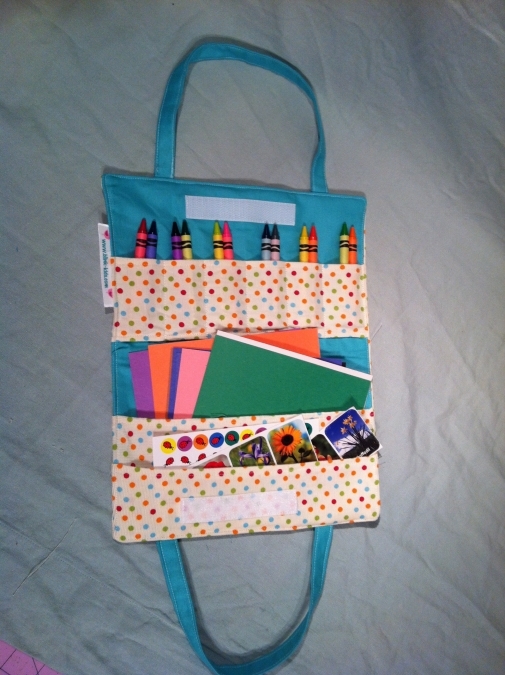 I love, love love this adorable soft book for babies and toddlers! Davis really enjoyed soft books when he was younger and I had no problem with him taking them to bed (wasn't worried about him getting hurt). There seems to be a lot of attention to detail with this plush book (door that opens and closes, face that flips from Happy to Sad, etc). What a great choice for the little fellas in your life! $23.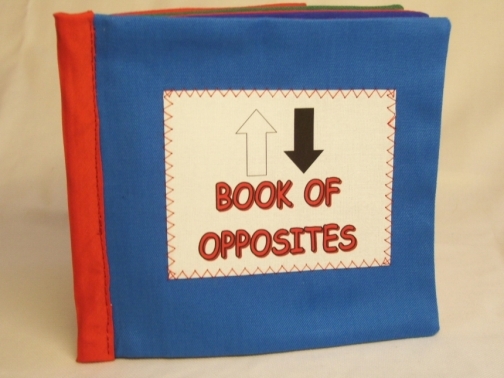 Forget the kids... I want this funny looking bird marionette! What an adorable little creature this is. He even has metal on the bottom of his feet so that he clanks when he walks. What a fantastic idea for Christmas morning! I could see this coming straight from Santa's workshop. $30.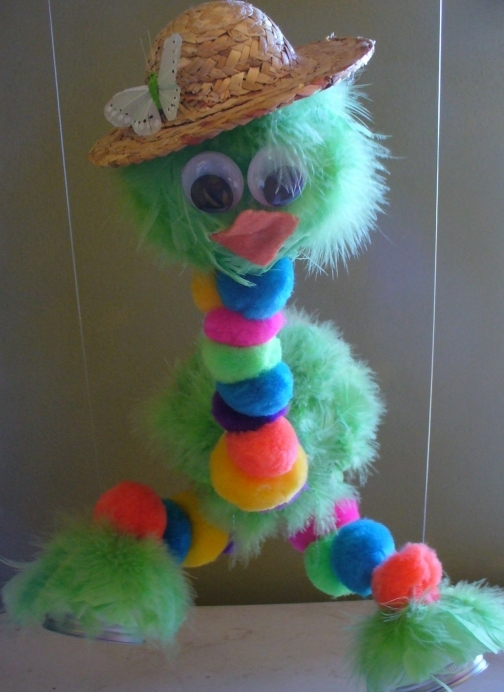 So, what do you have in store for your cuties this Christmas? I would love to hear your ideas.