This time of year, we want our homes to reflect the coziness, happiness and luxury of this special season.
One of the favourite things to do at my house is to decorate the tree and the whole house, not to mention ourselves and loved ones! Here are some of iCraft's large selection of Christmas ornaments for tree, house and people.
You can almost feel the buttery smoothness of this Christmas ornament wooden owl by Northwoods Carvings. This needle felted Christmas Sheep ornament from Bits Of Fiber is so sweet, you'll want to add it to your yearly treasures.

Both these exquisite quilled tree ornaments seem to glow: Golden Christmas Tree Topper and A Touch of Green Quilled Snowflake Ornament, both from Joanscrafts.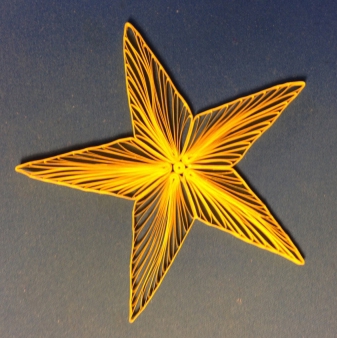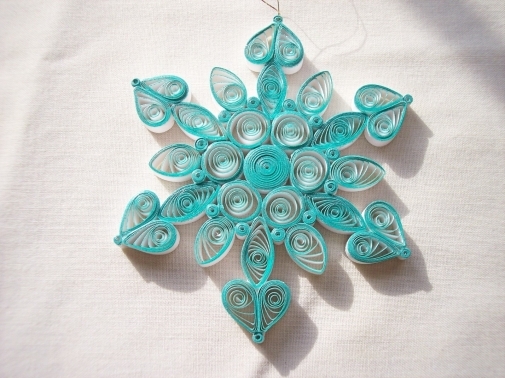 Welcome guests into your home with a cheery wreath on your door! You'll love this gorgeous Red Poinsettia wreath by Helens Charms Unique Gifts, and the Custom Wreath by JAMN Gma.
Every year I love to pick little gifts to go into the kids' stockings. The Felt Christmas Stocking with Blue Decorations from elizanne is fully customizable and even sports a little bell to let you know when Santa arrives! And why should Fido be left out of the fun and excitement? Check out the Pet Stocking from Fanztastic Crafts.


These charming friendly images are sure to be a hit with everyone from little children to grandparents! Snow People Decorating Christmas Tree Hand Painted Tile and Snowman Couple Skating on a Clay Tile Trivet from The Butlers Creations will be the stars of your annual festivities. Both are customizable with your choice of felt on the back or a wall hook.
.
­­­­­­­­­­­­­­­­­­­­­­­­­­­­­­­­­­­­­­­­­­­­­­­­­­­­­­­­­­­­­­­­­­­­­­­­
Set a sumptuous table for your Christmas feast! Check out these gorgeous napkin sets from AgnesBoutique: Red Napkins embroidered with snowflakes and Napkins embroidered with Christmas wreath.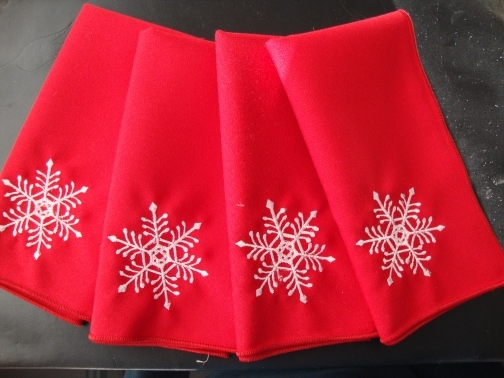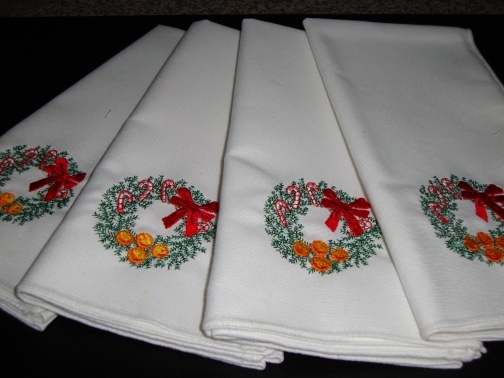 How about a bit of decoration for your friends? This quirky and unusual Brown "Button" Beaded Necklace from April Hamilton is lots of fun to wear and show off. And a perfect gift for friends who love boots - the Gold and Rhinestone Boot Chain by dCent Creations will turn a plain-jane boot into an eye-catching accessory for the festive season, and all year!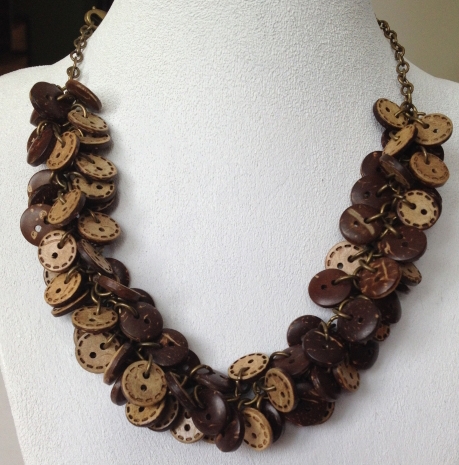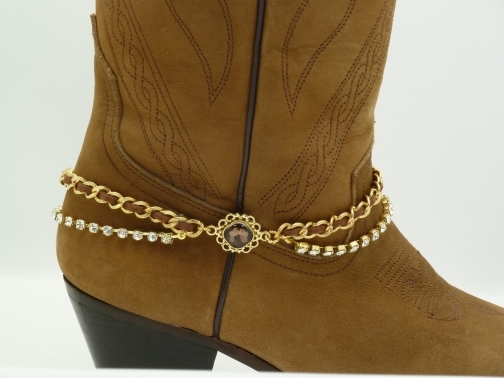 And last, but by no means least, a bit of decoration for yourself!
You'll be the focus of all eyes and the envy of your guests when you wear the 1 Carat Garnet Diamond Pendant .925 Sterling Silver Rhodium Finish by Elizabeth Jewelry Designs. Enjoy the cheery touch of the immunity-boosting mood-strengthening properties of turquoise when you wear the Beautiful Genuine Turquoise Gemstone Discs, Beads and Silver Hearts Bracelet by designsbydebra. It makes a super stocking stuffer too!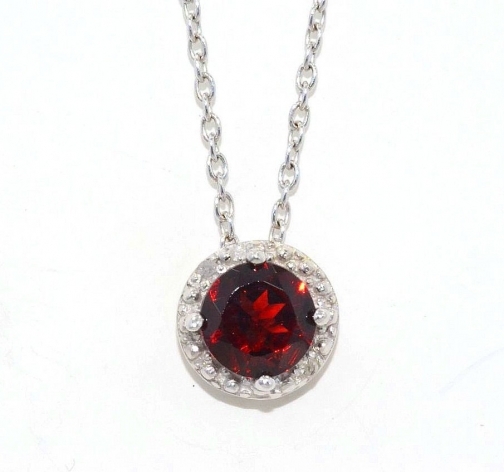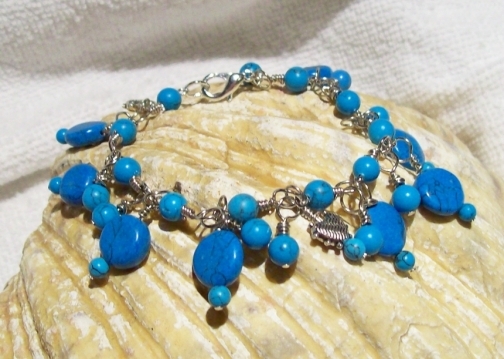 From all of us here at iCraft, best wishes for a wonderful Christmas season!