I always look for practical gifts, something that people could actually use during holiday season or later on daily bases.

How many Wine Lovers do you know?

I know a few. :) So this holiday season I decided to pick really cool handmade gifts for all my wine-loving friends and family members.

These awesome wooden boards from Atelierunikart from Quebec are made from reclaimed birch and black walnut. They are ideal to serve appetizers, cheese, sushi, desserts and cocktail snacks. They even have a spot for your wine glass. Range in price from $16 to $32 CAD.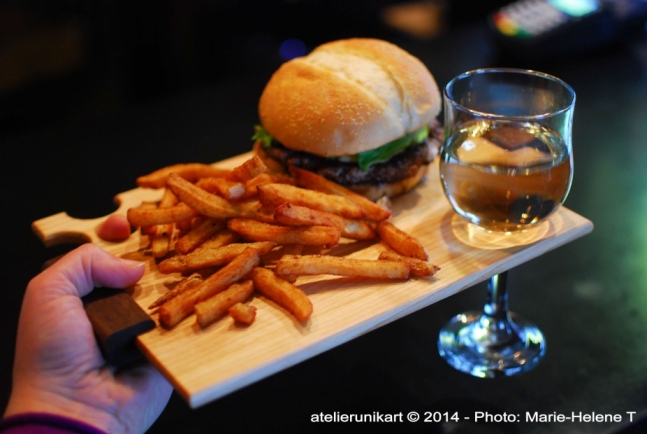 If you are looking for something less expensive, get this cool handmade wood bottle opener from the same store for only $14.00 CAD or the beaded wine stopper from SusansHope for $8.50 USD

These wine charms from Elizanne are absolutely wonderful gift for so many of my wine-loving friends. A set of 4 is only $8.00 CAD and you can choose from a variety of themes - flower, nautical, sewing, xmas etc.

your friends love jewelry as much as they love their wine, then these Grape Cluster Earrings or Grape Bracelet from Unique Bundle would make an ideal gift for them.

What presents did you get for your wine-loving friends this holiday season?